January 2nd is the day I was born, and on that day I'm usually travelling back from Christmas vacation. This is the main reason I have never organized a birthday party.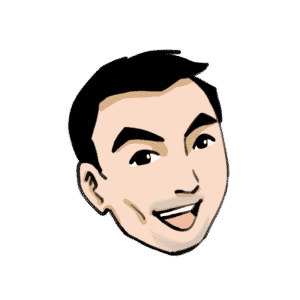 But this year there is something different: I thought it was time to finally celebrate, even because in these first 40 years of my life, I was privileged enough to get all I could hope for, and much more. My main goal for the next 40 years will be to think more about those who are less fortunate, and I need some help from my friends to get started!
This is why I thought of the Renato Piatti Foundation, an Italian charitable organization located in the area I was born and raised, and that I've known for many years. The Foundation takes care of 500 children, teens, adults with disabilities and autism, and their families every day.
They improve their quality of life with personalized rehabilitation interventions aimed at bringing out all their potential. A disabled or autistic person requires physiotherapy, speech therapy, educational therapies, multi-sensory stimulation, school support for the little ones, support for families facing the delicate task of being parents of children with special needs.
This is why, for my birthday, I'm asking you to help these children with disabilities and autism. Thank you very much for your generosity.
See you at the party!
But first, take a look below at how you can turn a birthday present into practical help. Thank you!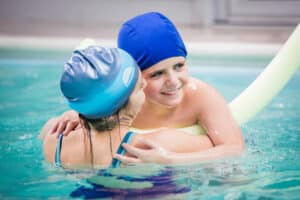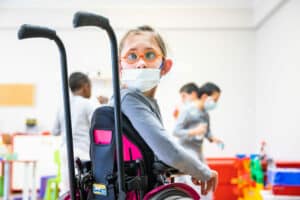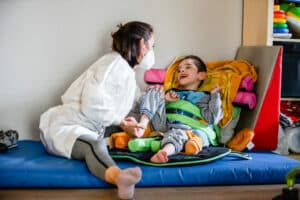 with 50 €  you will sponsor a speech therapy session to improve communication
with 100 € you will sponsor a therapy session in the heated pool to stimulate motility
with 150 € you will sponsor a cycle of psychologist sessions to give families the support they need